I am shocked to see how LeAnn Rimes has transformed from a bubbly and chubby young country singer to a gaunt woman with zero body fat. She's seemingly obsessed with losing weight and working out.
I think she's been overtaken by the "no such thing as too thin" epidemic.
What do you think? Is LeAnn Rimes too thin?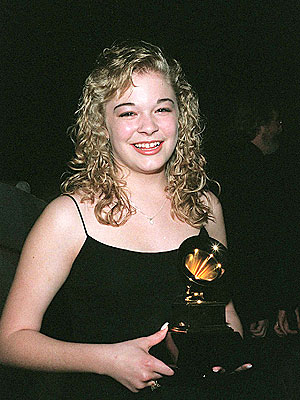 That was then....(2008)
This is now....Feb, 24, 2011